Business Development Department
Do you need a partner? We would like to hear from you.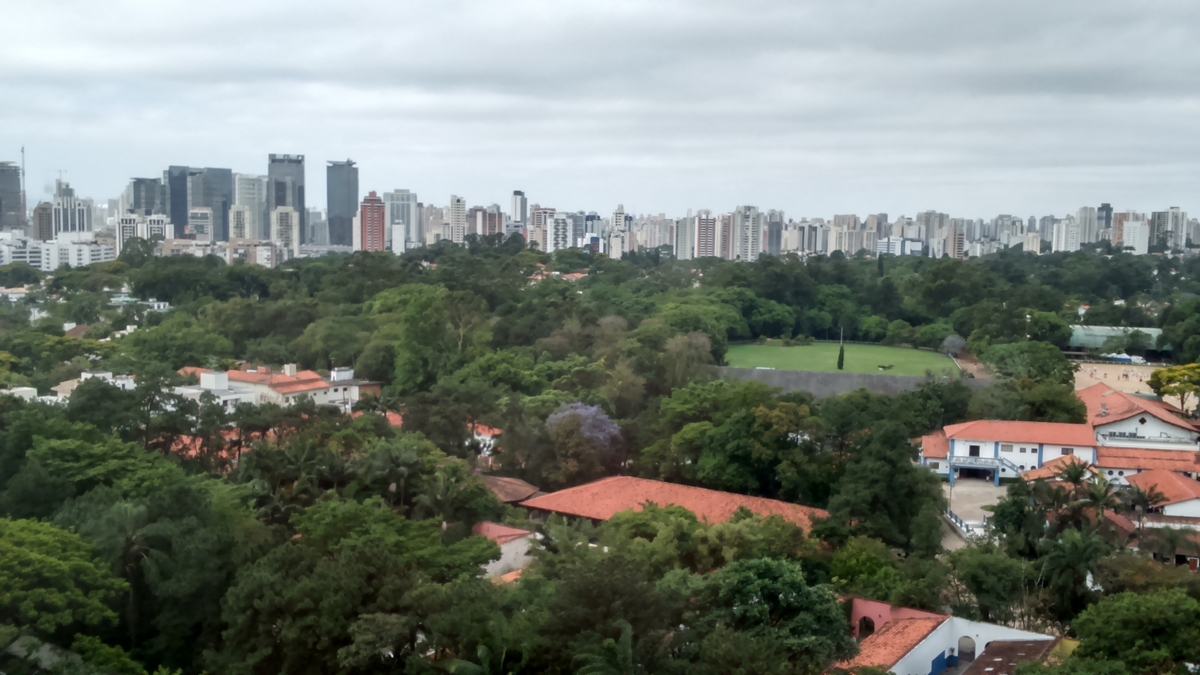 What we can do for you or your business includes:
a) Partnership to reduce your general publication costs;
b) To present your business or brand in many places around the world;
c) Translation services in several languages. Please contact the viability;
d) Analytical services in different parts of the world;
e) Consulting services with extremely qualified skilled workers (Ph.D.);
f) Academic virtual tutoring services (Please check the availability of tutors in your field of research)
g) Organization of Scientific Meeting
For specific information, please write to journal.tq@gmail.com, or leave a message at our WhatsApp at:
(+55) 54 984055875. Dr. De Boni. UTC/GMT -3 hours
(+44) 7761 951507. Dr. Goldani. UTC/GMT +1 hours
We will reply as soon as we can. And redirect you to the proper channel to your solution.

Those are all commercial services, and the services fees will vary depending on the clients' needs and the partner location.