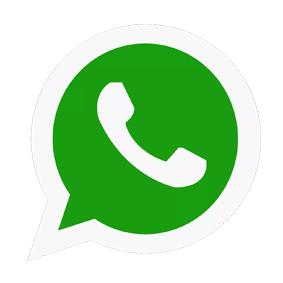 +55 54 984 055 875


1. Members of the Editorial board

The Tchê Química International Group aims to:
Allow the Members of the Editorial board to exchange information about events realized by it's institutions;
Suggest topics for the Journal's "Agenda" section;
Keep in touch with the Journal activities;
Please, do not submit messages not related to the this group purpose.
Other types of messages should be submitted to the Journal Facebook web page at <https://www.facebook.com/tchequimica/>.
Notes
English only;
Members of the Editorial board exclusively;
Please add this number to your contact list and send a message to us.

2. Authors
a) You may leave messages asking questions about the status of your manuscript in Portuguese or English. Answers will be provided as soon as possible.
b) You will be notified about the release new Editions of the Journal.
c) To all other Languages please contact your local representative of the Editorial Board or our Trusted Partners.